WYCLEF JEAN: 3-time Grammy award winning musician.

Website: http://wyclef.com/

DALLAS PENN: One of the hosts on the Combat Jack Show along side Premium Pete; well known in the Sneakerhead Community.
Website:http://dallaspenn.com/weblog/
NICOLE CHAPLIN: Celebrity fitness and author of "Yes Mam!"
Website: http://www.nicolechaplin.com/
MICA PARRIS: NBC's the Voice: Artist on the Rise chosen by R&B singer Monica
Website: https://www.facebook.com/micaparrismusic/info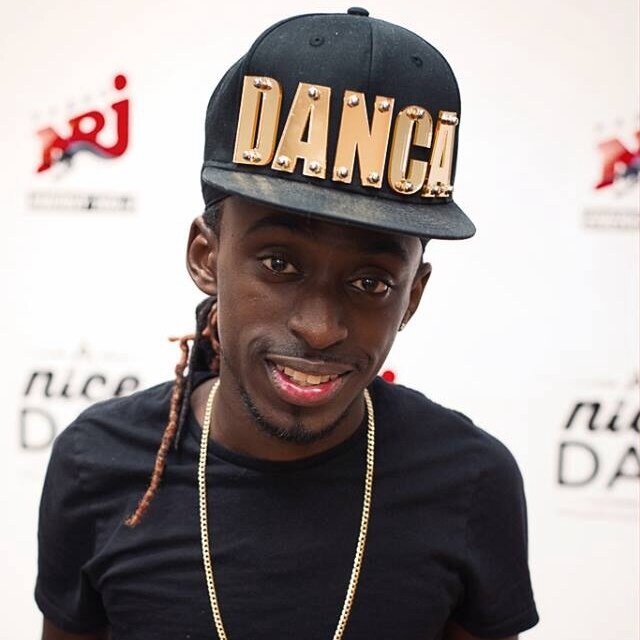 BLACKA DI DANCA: Well known dancehall choregrapher, & instructor from the US.
Website: https://www.youtube.com/user/blackadidanca
TICO ARMAND: International model and actress.
Website: http://ticoarmand.com/
Blogxilla: Celebrity Blogger
Website: http://married2theblog.com/
Socrates Pierre: MMA fighter from Florida.
Website: http://www.tapology.com/fightcenter/fighters/12061-socrates-pierre
Trabass: YouTube Comedian & Musician
Website: https://www.youtube.com/user/goonstandup